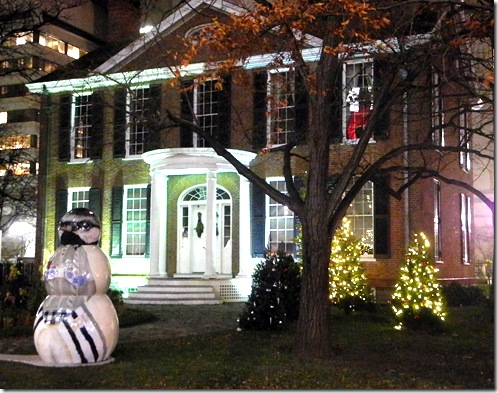 Campbell House on Queen Street West
There is no better time to visit Toronto's historic homes than during the Christmas season. The crackling fireplaces and glowing wrought-iron stoves recreate the atmosphere and charm of the nineteenth century. Tables laden with the treats of the yuletide, delight the eye and stimulate the imagination. In 1818, when William Campbell built the house as a retirement home for the family, after the children had departed the nest, its location was beyond the borders of the town of York. Today, the house is in the heart of the city, amid the hustle and bustle of a modern metropolis.
The dining room table at Campbell House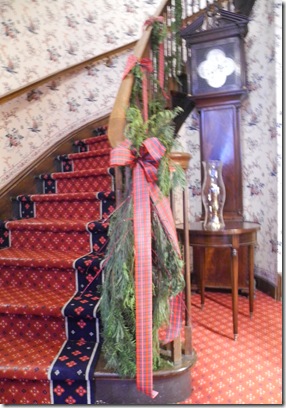 Yuletide decorations on the staircase to the second floor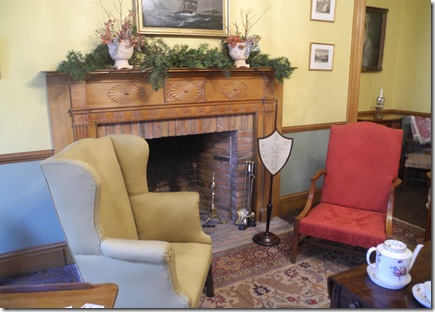 The parlour and decorated mantle at Campbell House
For a link to the book "The Villages Within," which includes information about Campbell House. https://tayloronhistory.com/the-villages-within/ This book was nominated for the Toronto Heritage Awards.
Link to the author's Home Page : https://tayloronhistory.com/