The photos on this post are from a collection that I compiled during Coronation year, although I included one from the 1951 Royal Tour. They have been in a cardboard box at the bottom of a cupboard for almost 60 years. Some of them are from the Toronto Star, as well as from other newspapers and government sources. I have not looked at them for many years, but this year's Diamond Jubilee prompted me to open the box and look at them once more. For those who remember the event, I hope they may evoke a few fond memories.
Covers of British magazines from Coronation Year.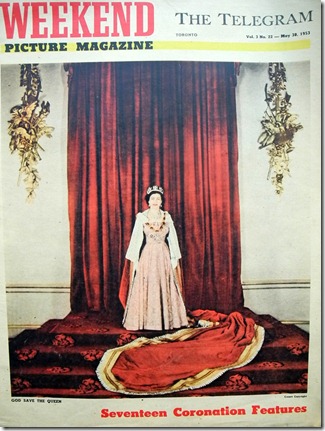 Cover from the Telegram Newspaper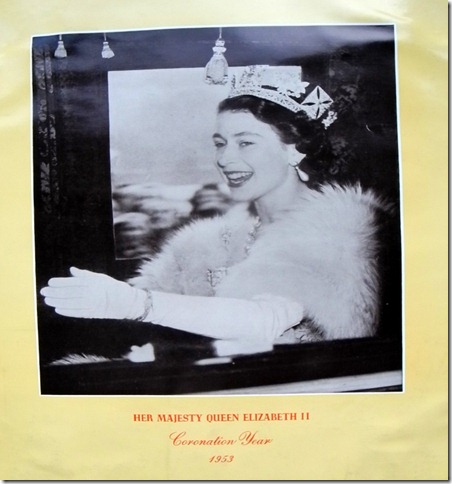 Photo distributed by the Government of Ontario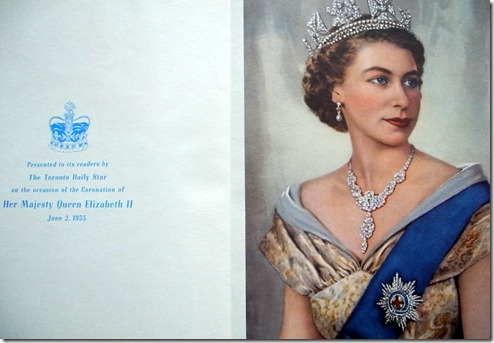 Photo provided as an insert into all June 2nd copies of the Toronto Star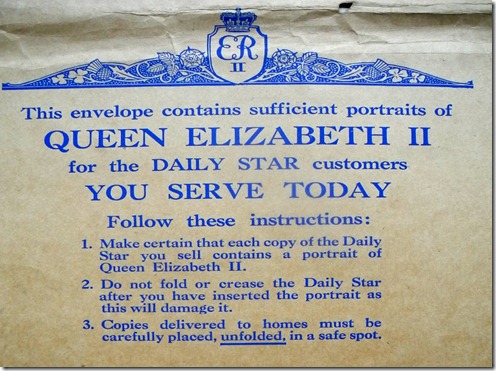 The front of the envelope that contained the photo inserts for the Star. The instructions are for the newspaper boys.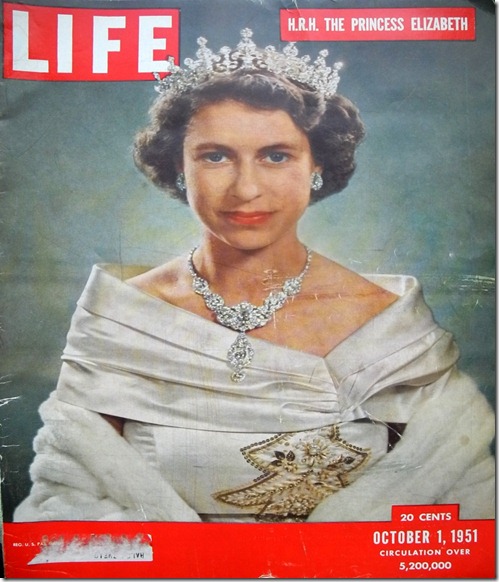 This cover of Life magazine is from 1951 Royal Tour of Canada that included a visit to Washington D.C.
Covers of the Star Weekly, a magazine-style insert that arrived with the Star on Saturdays for the price of an extra 10 cents.
Star Weekly covers of the Queen and Princess Margaret
I have spent much of my adult life researching and photographing Toronto. I love the city and enjoy exploring it through my writing. One of the books, "The Villages Within", was nominated for the Toronto Heritage Awards. The murder/mystery "The Reluctant Virgin" includes Coronation events in the city as the story takes place in Toronto during the 1950s. If interested in novels with a Toronto setting, descriptions of the books are available by following the link: https://tayloronhistory.com/2012/03/22/toronto-author-publishes-seventh-novel/
They can be purchased in soft cover or electronic editions. All books are available at Chapters/Indigo and on Amazon.com. The electronic editions are less that $4 on Kobo and Kindle. Follow the links:
There Never Was a Better Time: http://bookstore.iuniverse.com/Products/SKU-000056586/THERE-NEVER-WAS-A-BETTER-TIME.aspx
Arse Over Teakettle: http://bookstore.iuniverse.com/Products/SKU-000132634/Arse-Over-Teakettle.aspx
The Reluctant Virgin; http://bookstore.iuniverse.com/Products/SKU-000188306/The-Reluctant-Virgin.aspx
The Villages Within: http://bookstore.iuniverse.com/Products/SKU-000175211/The-Villages-Within.aspx
Author's Home Page: https://tayloronhistory.com/
Authors can be contacted at: [email protected]