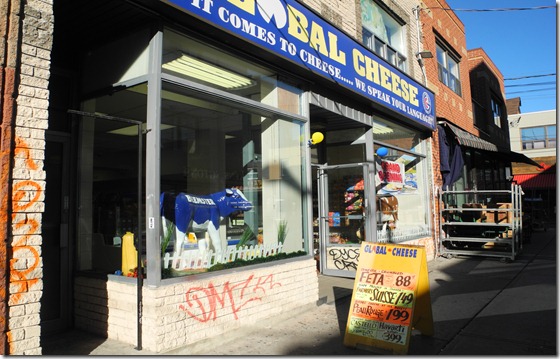 The Global Cheese Shop, Saturday 12 October 2012
The Global Cheese Shop on Kensington Avenue in the Kensington Market has finally reopened after being closed for a lengthy period for renovations. The grand opening of this shop, which was a long history in the market, has been worth the wait. I have purchased cheeses from this family business for the past twelve years, and wish them every success with their new store.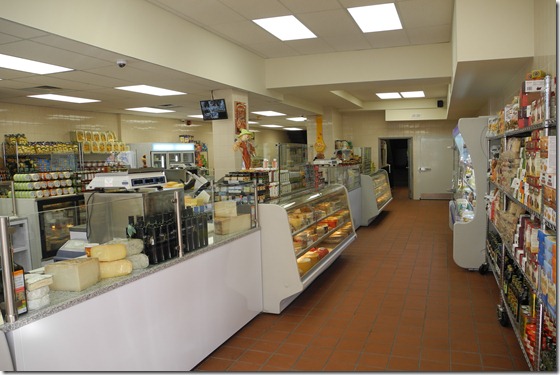 The interior, early on the morning of the grand opening.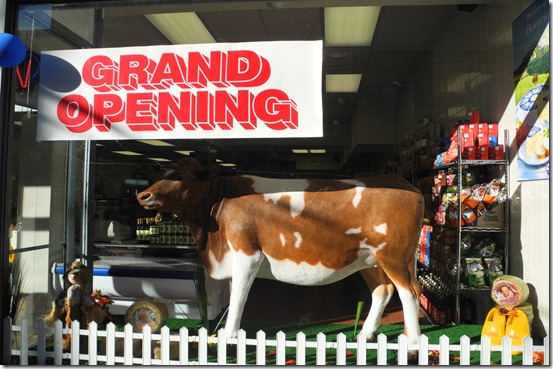 One of the windows of the shop on Kensington Avenue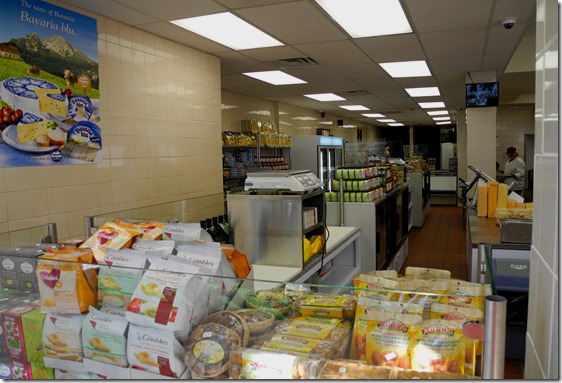 The great variety of cheeses and other products are once more available at the Global Cheese Shop
To view other posts about the Kensington Market:
A new meat market opens on Baldwin Street in the Kensington Market
https://tayloronhistory.com/2012/08/15/new-meat-market-opens-in-kensingtonsanagans-meat-locker/
Automobile-free Sundays in the Kensington Market
https://tayloronhistory.com/2012/06/08/automobile-free-sundays-in-the-kensington-market/
The Moon Bean Coffee Company on St. Andrew's Street
https://tayloronhistory.com/2011/05/21/moon-bean-coffee-company-cafe-kensington-market/
Enjoying the Kensington Market at Christmas Christmas
market/https://tayloronhistory.com/2011/12/01/enjoying-the-kensington-market-at-
Early morning in the Kensington Market
https://tayloronhistory.com/2011/06/07/early-morning-kensington-
Kensington Market in the winter
https://tayloronhistory.com/2011/12/01/kensington-market-blanketed-in-winters-white/
Kensington Market – an ever-changing scene
https://tayloronhistory.com/2011/12/21/the-ever-changing-kensington-market-in-downtown-toronto/
A lament for the demise of the European Meat Market on Baldwin Street
https://tayloronhistory.com/2012/03/08/a-lament-for-the-demise-of-european-meat-store-in-kensington-market/
The row houses on Wales Avenue on Bellevue Square
https://tayloronhistory.com/2011/03/26/discovering-the-kensington-market/
Discovering the Kensington Market
https://tayloronhistory.com/2011/03/29/kensington-market-part-2-doug-taylor-the-peterkin-home/
Link to the Home Page for this blog: